02/22/17
ALAN RABINOWITZ: Welcome to the Journey of the Jaguar! In this pilot expedition on our three year adventure, we are traveling to the most important jaguar area in all of Mexico, the Yucatan Peninsula.
02/22/17
Our 1st day on #journeyofthejaguar, and we've already seen jaguar tracks. A good omen for what's to come.
02/23/17
HOWARD QUIGLEY: Understanding the dynamics of land ownership in Mexico is going to be crucial to making progress on the Jaguar Corridor here.
02/23/17
A new camera trap deep in the forest; 1st one in this location. A jaguar sighting here would increase understanding of their distribution.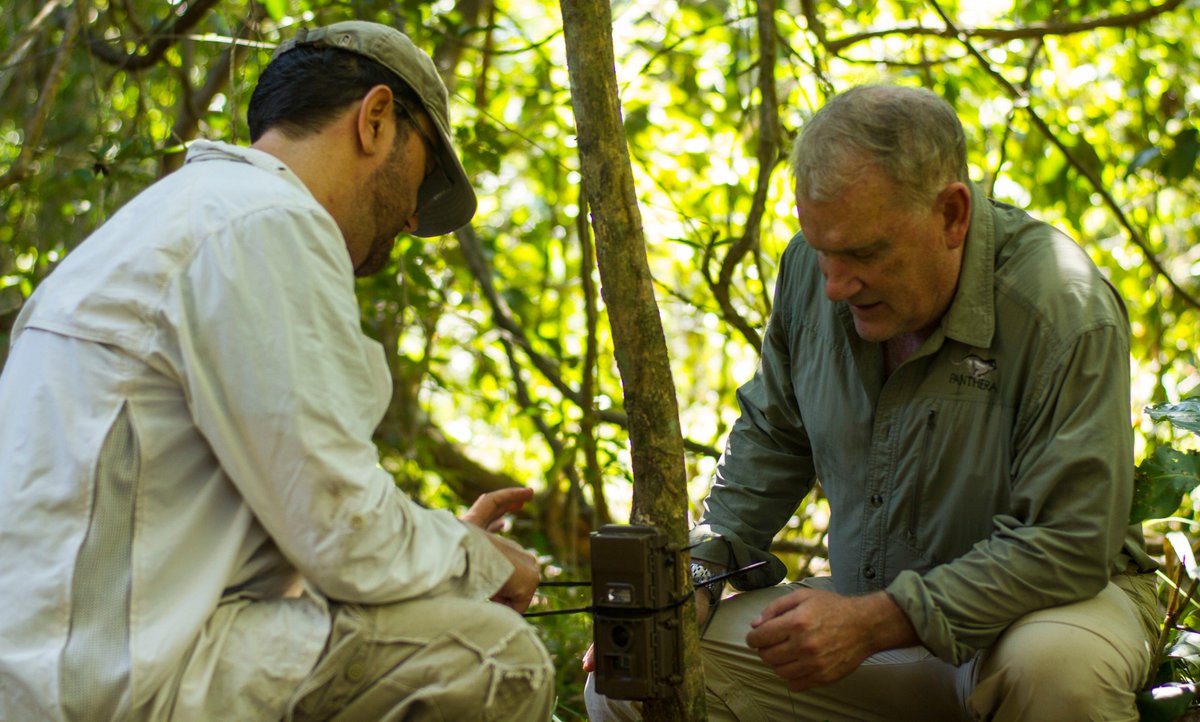 02/24/17
DIANA FREIDEBERG: We're in Ciudad del Carmen, which was a small fishing town until the seventies when oil was discovered off the coast and it became a major hub for the oil industry.
02/25/17
Ejido leader on jaguars' importance to their land: "When a house isn't occupied, it begins to fall apart. Jaguars keep our home together."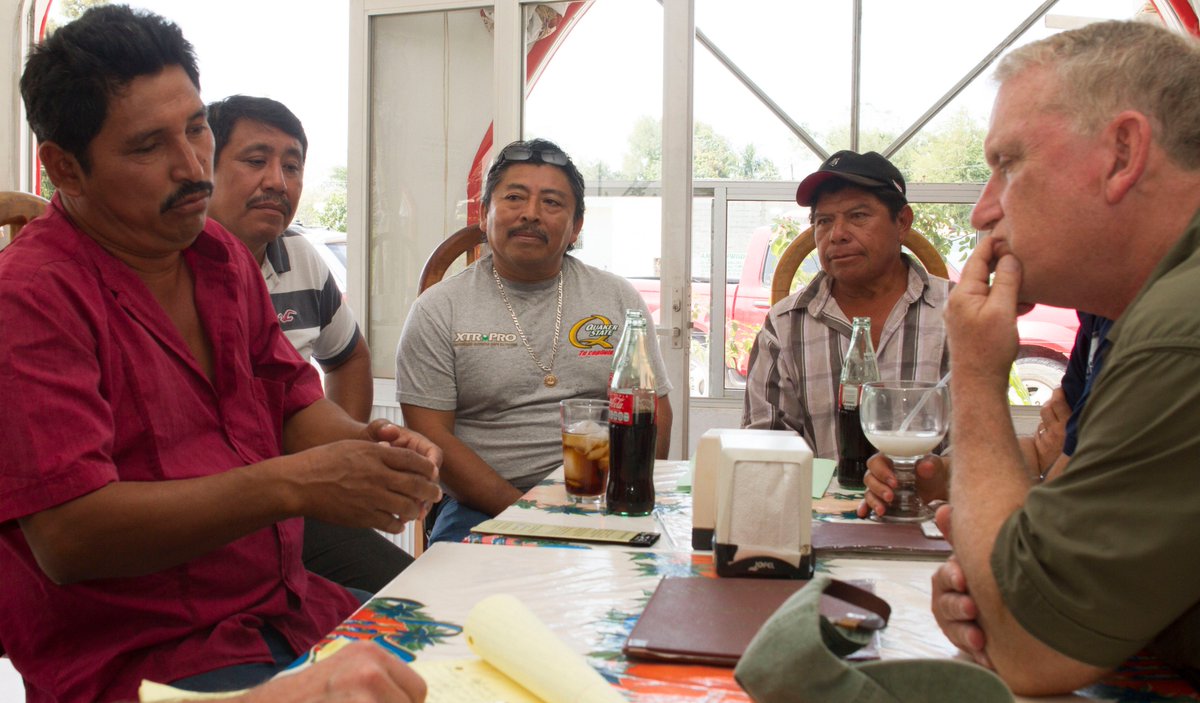 07/15/17
DIANA FREIDEBERG: After several months of batting ideas back and forth with the directors of Laguna de Terminos and Calakmul national parks, our conversations have produced a tentative solution: we've agreed to form a coalition, uniting as many landowners and conservationists as possible in the area between Laguna and Calakmul.